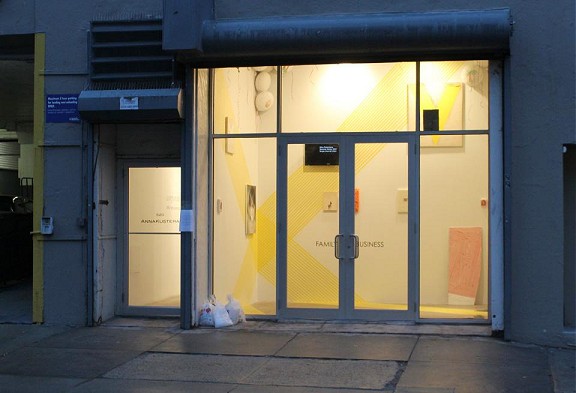 "ITSA SMALL, SMALL WORLD"
Tue April 3 opening 6pm to 9pm runs to April 14
Family Business
520 West 21Street New York, NY 10011




For the Arts And Sciences in West Virginia One Clay Square,
Charleston, WV 25301 take the I-64/77, exit #100

Clay Center Collectors Club Preserving a Legacy: 25 Years of Collecting
September 14, 2011 – January 8, 2012
Organized by the Clay Center


Since 1986 the Collectors Club has purchased 51 paintings, sculptures, drawings and prints for the Clay Center's permanent collection. This exhibition offers a rare opportunity for visitors to view the majority of these acquisitions collectively. Among the artists are Chuck Close, Helen Frankenthaler, Viola Frey, Edward Hopper, Joseph Hirsch, Jasper Johns, Roy Lichtenstein, Pablo Picasso, Frank Stella, Marguerite Thompson Zorach and Jim Radakovich.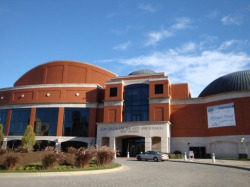 I have one piece in the Museum's Permanent collection that is in this show

.






"WHERE IT TAKES YOU: MICA Alumni Group Exhibition"
Art Connects - Spattered Columns Exhibition Space
SPATTERED COLUMNS, NEW YORK
January 12th, 2011; 6pm-8pm -
February 8, 2011
Exhibiting artists include: Mike Berlant, Andrew Blaize Bovasso, Eduardo Cunha, Annie Ewaskio, Lola Flash, Michelle Hagewood, Maya Nahshon Kasper, Barry Katz, Steven Ketchum, Jeemin Kim, Sinae Lee, Lindsay, Colleen Lodge, Jean Promutico, Jim Radakovich, Allie Rex, Stacy Seiler, and Ned Snider.
The opening reception for Where it Takes You will take place from 6pm-8pm on Wednesday, January 12th, 2011 at Spattered Columns, 491 Broadway, 5th Floor, New York, New York 10012. The show will run until February 8, 2011. Hours: Tue. to Fri. 12pm to 6pm
Spattered Columns is located at 491 Broadway, Suite 500, New York, NY 10012 Phone 646-546-5334
NW corner of Broadway and Broome Street By subway, take R to Prince Street; A, C or E to Spring Street; 6 to Spring.